Meet Dr. Britt, the Founder

Brittany Harker Martin (Dr. Britt) 
The founder of Brain Smoothies and President of Mindset Consulting Inc. Her teaching degree is specialized in arts education (K-9), and her doctoral studies used cognitive psychology and behavioral economic models to investigate systemic shifts in mindset.
Here are a few more fun facts about our founder:
Teaching is her jam! She has taught every grade, from preschool to Ph.D.;
She is specialized in arts integration (using the arts to enhance the core subjects);
Her portfolio includes classroom teaching, educational consulting, artist residencies in schools, and a range of leadership positions.
She is a tenured professor at the University of Calgary's Werklund School of Education, teaching and studying topics related to learning, leadership, and the arts.
Her many community-based initiatives include collaborators such as Harvard's Leadership Institute, Stanford's Gardner Centre, the Rozsa Foundation for the Arts, Alberta Health Services, TELUS Spark, the Creative Kids Museum, the Royal Conservatory of Music, and more.
Associate Member of Matheson Centre for Mental Health & Education
Associate Member of the Hotchkiss Brain Institute
Associate Member of the Alberta Teachers Association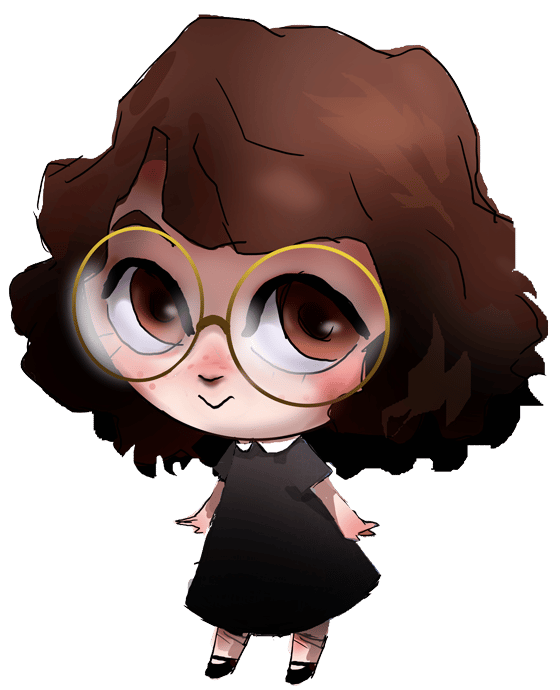 Keynote Speaking
Inspiring Minds Across the Globe
Dr. Britt is regularly invited to speak around the world on her theories of socially empowered learning, artistic intelligence (AQ), arts integration, and building mental health capacity through art. She has developed undergraduate and graduate-level courses, including master's certificates in transdisciplinary leadership.
She refers to herself as a "scholarpreneur," and is a writer and a "creative" at heart.
Speaking
Dr. Brittany Harker Martin's Keynote Speaking Topics Include
You Have the Power! Understanding the Science of Art and Shifting Mental States
Why the Arts Should Be in Schools (and how your kids may be losing out!)
Thinking Differently Through the Arts: Ways to Tap Your Full Potential
The Psychology of Social Empowerment: Harnessing the Power of Effective Collaboration
Leading Thought: Lessons Learned as an Entrepreneur at the Cutting Edge
Arts Integration Essentials: What You Need to Know to Use the Arts as Complementary Subjects
Papers and Publications by Dr. Britt