Coming Soon...
Designed by Dr. Brittany Harker Martin (Dr. Britt), Brain Smoothies are informed by decades of research from arts education, cognitive psychology, and neuroscience, plus cutting-edge research from Dr. Britt's lab in the Hotchkiss Brain Institute at the University of Calgary.
Dr. Britt has transformed her transdisciplinary expertise into easy-to-use recipes for mental wellness.
Absolutely no artistic talent or creativity required!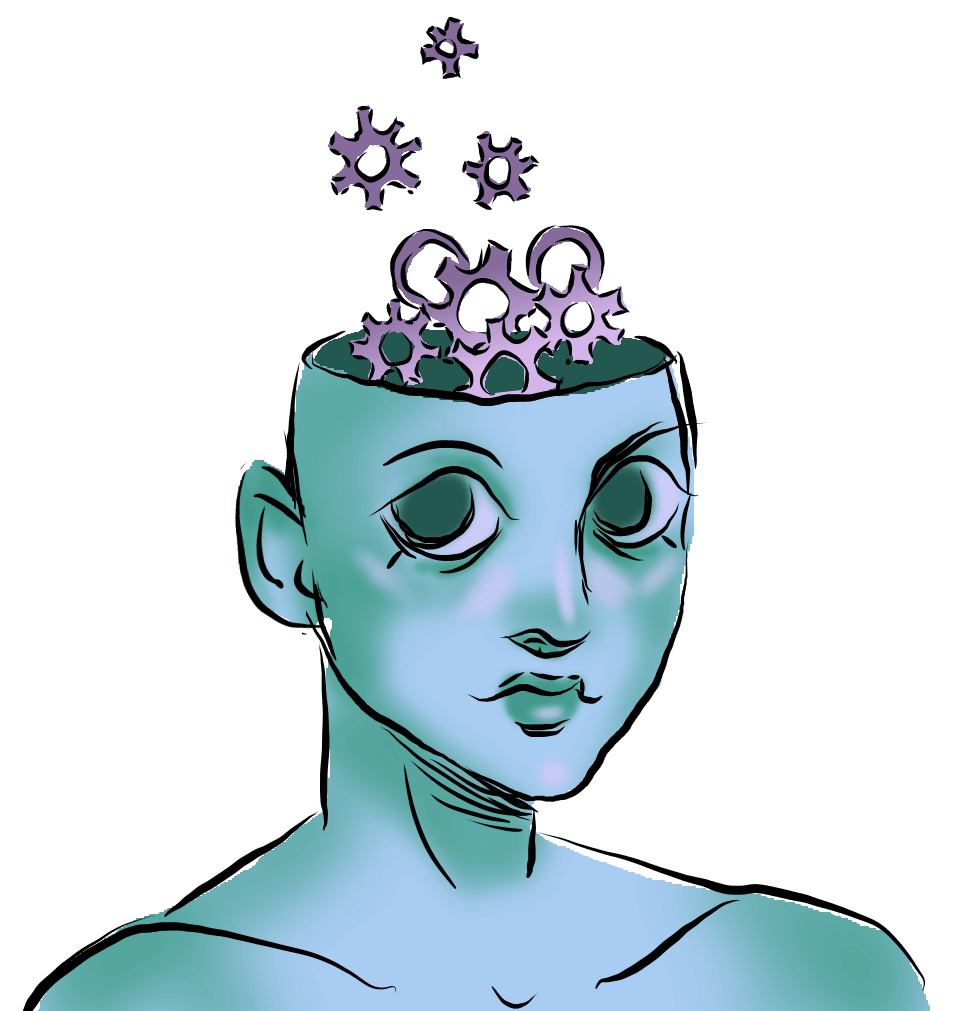 Brain Smoothies Boost Your Brain Through Art
Brain Smoothies are designed to disrupt the time-bound and agenda-driven thoughts that dominate daily life while activating the brain for optimal experience, focus, and enjoyment. 
Each session is infused with tips, tricks, and techniques benefits such as mindfulness, stress management, metacognition, and self-regulation – and this is supported by empirical research!
Wellness Can Be a
Work of Art... 
Just like drinking a smoothie can nourish your body, a Brain Smoothie is a healthy "art-snack" for your mind. Scheduling Brain Smoothies into your routine can help you learn and practice how to regulate your own mental states.
That's why we say: Brain Smoothies are not art lessons; they are wellness lessons through art.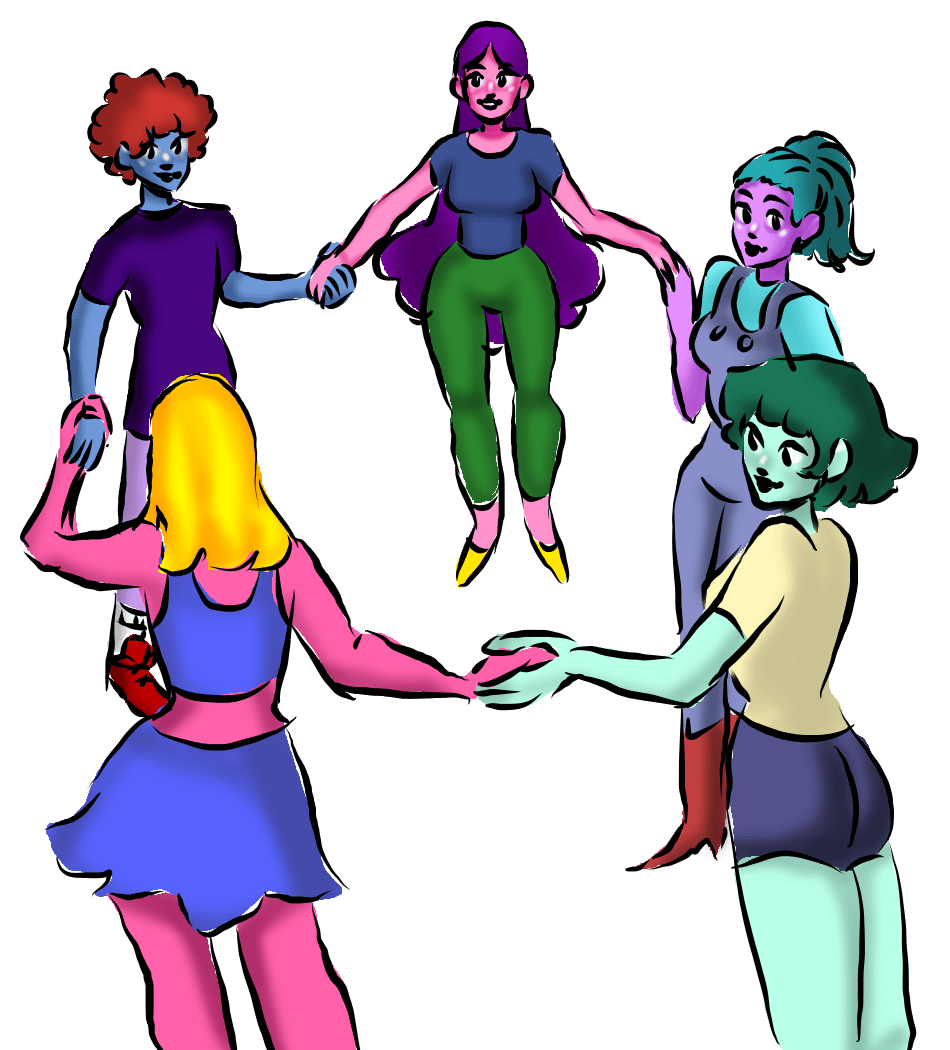 Our Mission
At Brain Smoothies, we work to empower art-based benefits in society.
Our Vision
We aspire to co-create a positive world where wellness and creativity thrive and art is accessible to all.